黑白色特別款嬰兒蠟燭造型線條流暢,以黑色包裹白色蠟材,使得嬰兒流出白色的眼淚。可愛恐怖的完美結合,受到許多名人的喜愛。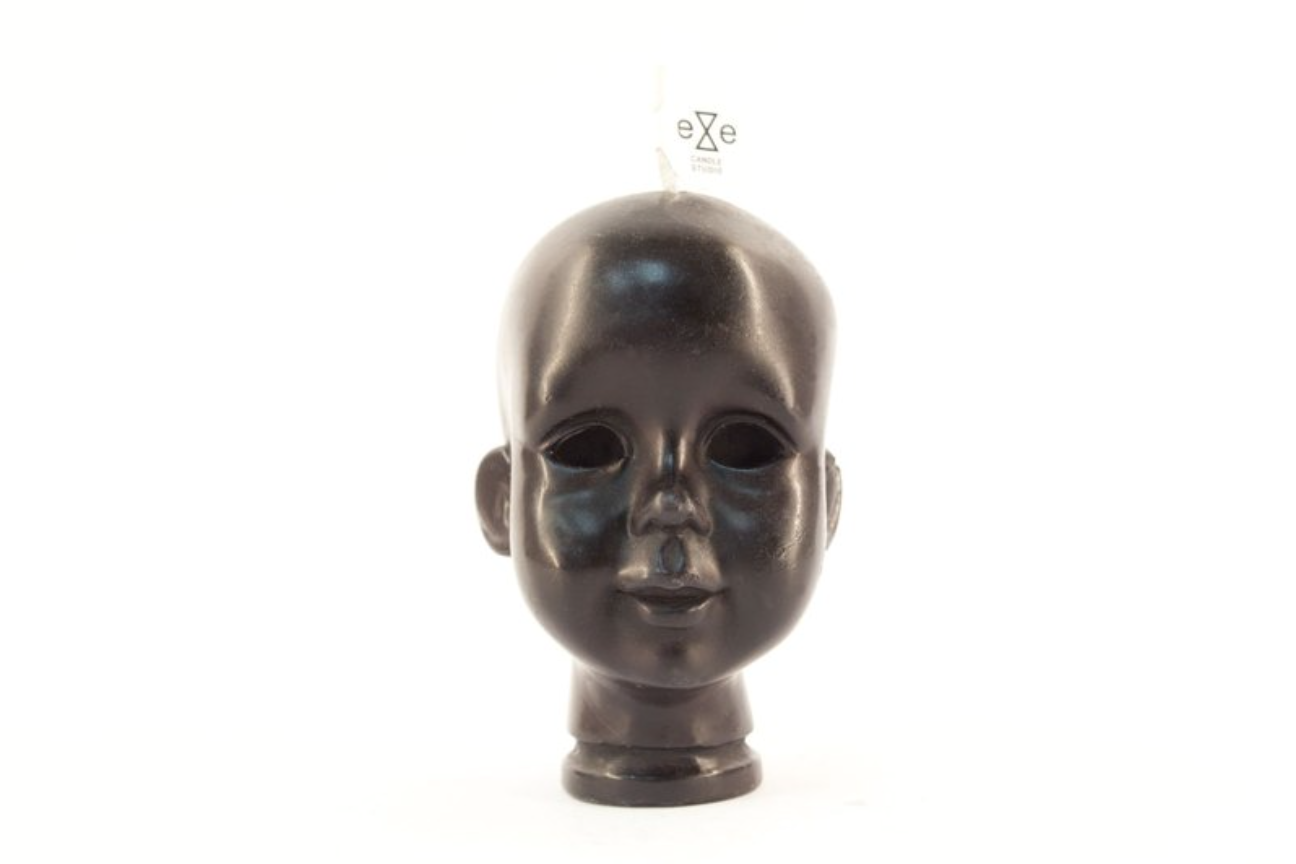 Baby candle is the very first candle design of eye candle studio. Celebrity's pick. Accessories available that are glasses, square-lined glasses and sunglasses.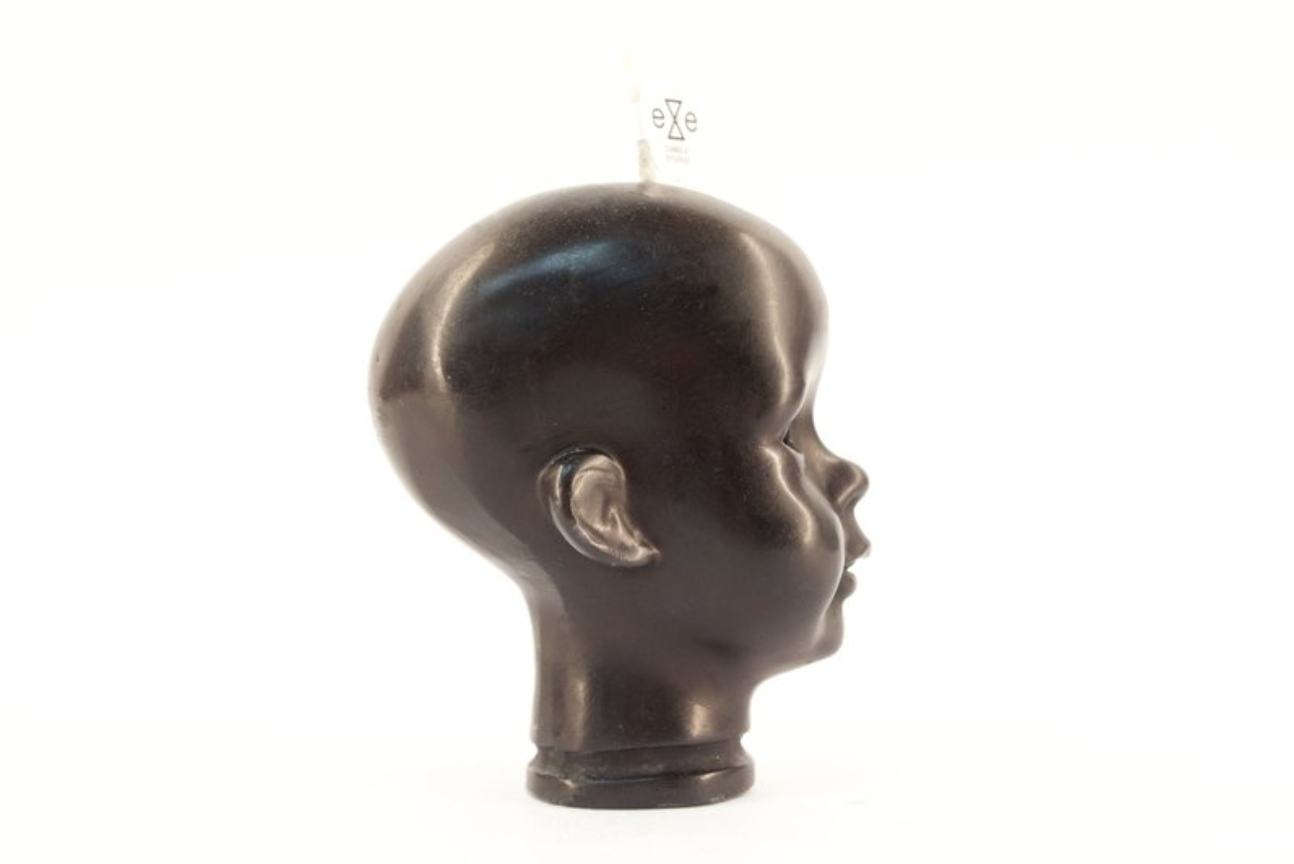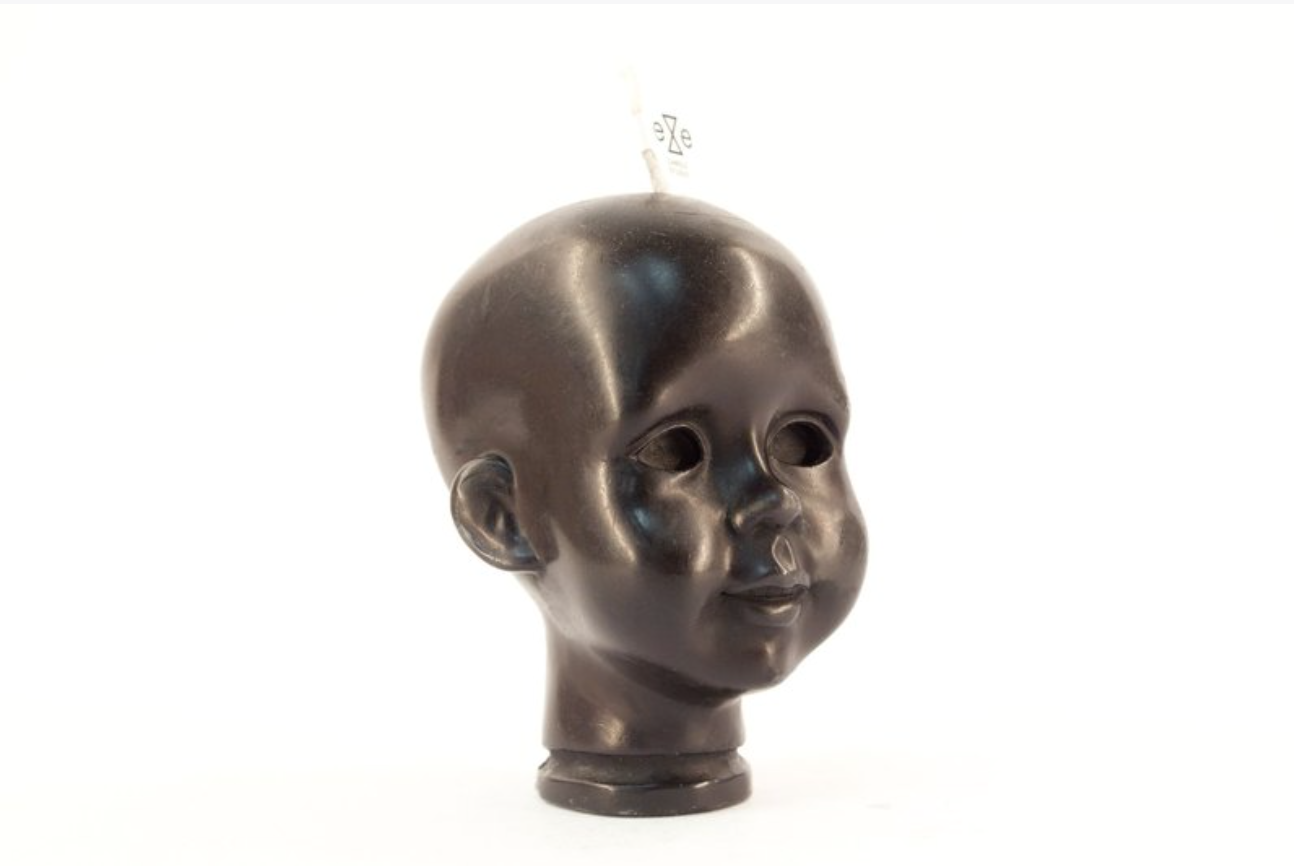 *小眼鏡非商品原配件
高度 height ≈ 11cm
香氛
黑(black)-香草Vanilla
台灣製 made in Taiwan
1.剪去過長的蠟蕊
2.準備可愛的燭台(建議使用蠟燭時都應使用燭台)
3.點燃(剛開始會有微微的黑煙)
4.享受蠟燭溫暖的光線(嬰兒的臉不會馬上被融壞)
5.燃燒過程中散發出微微的香氛
ps:最佳燃燒時間超過10小時
While eye candle is spreading its wonderful scent, it also is communicating between humans and space. Just like a piece of art, it improves the quality of a living space. Every candle has infused our soul, it's warm and vivid.
產地/製造方式
台灣/手工製造
{{'product.product_review.no_review' | translate}}