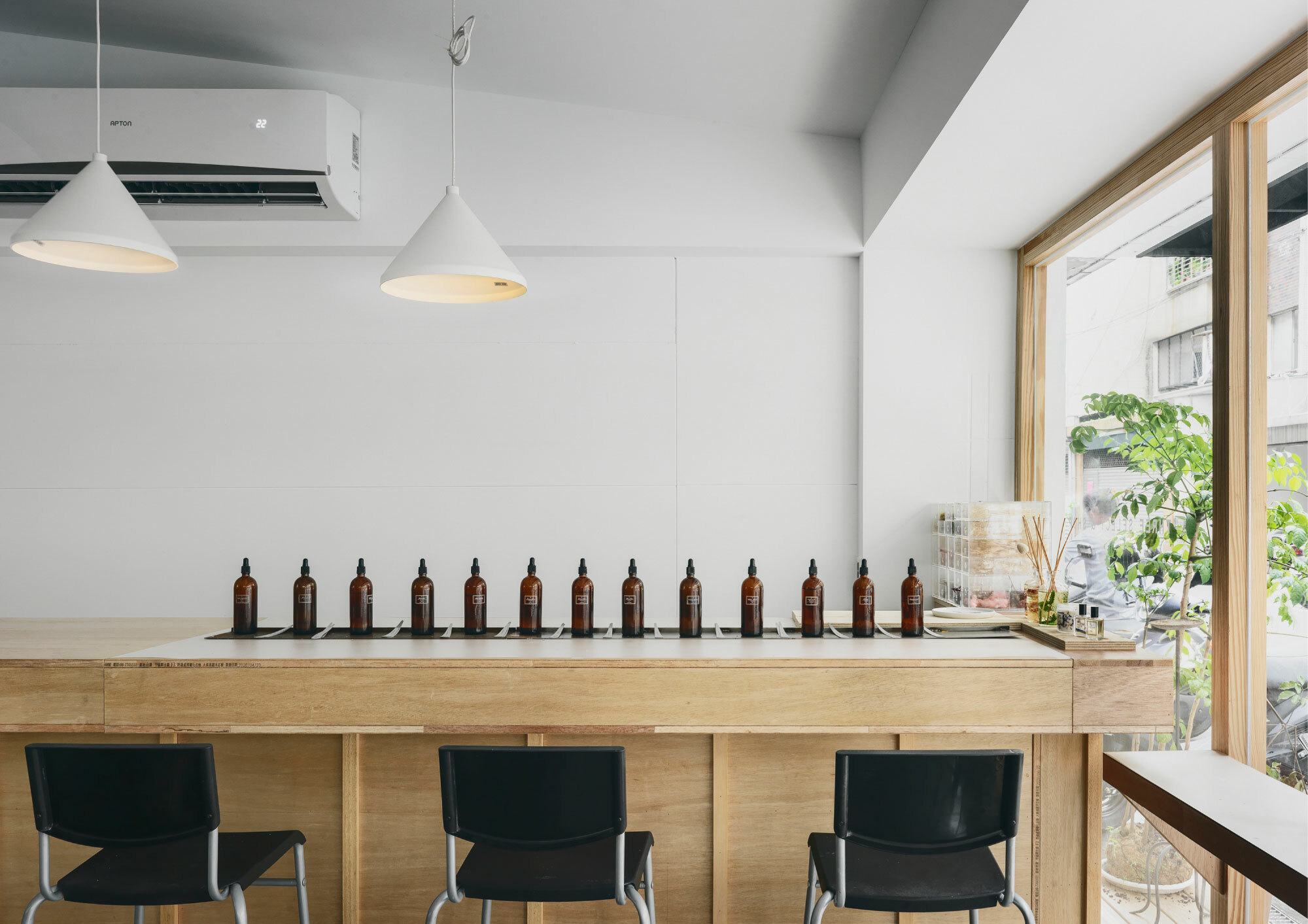 Established in 2012, Eyecandle is dedicated to bring out different observation and imagination in life. Early stage, we combined scent and shape together to give scented candle more colorful visual style. We use fusion point of wax to create our classic Crybaby candle product; with the transparent texture of gel candle wax, we came up with goldfish gel wax candle, when you light it up, the goldfish model will stay adrift in the melted gel wax. All these animal model scented candles and EYE lab collection gel wax candles has built up an unique design style for Eye Candle studio.
To let people know more about fragrance product, Eye Candle Studio starts to plan a series of workshops in 2015. Students decorate glass bottle with dry flower and create their own perfume to connect a memory with scented candle, making people more willing to use fragrance product at home.
The establishment of the workshop also makes Eye Candle think about the possibility of "shape" and "scent". After launching model scented candle collection, we manage to design a series of fragrance product with metal container and DIY fragrance set. In 2018, we collaborated with Disney to design model candle that combines Taiwanese traditional craftsmanship and pop culture together. We came up with Star Wars scented candle, ceramics incense holder and half body brass incense holder product which received favourable comments worldwide. As the public's awareness to aesthetics grows, people start to pay attention not only to their appearance but to living space. In the future, Eye Candle Studio will keep on creating more fragrance products.